Google is planning to build three underwater cables in 2019 to help expand its cloud business to new regions. The first cable will go from Chile to Los Angeles, the second will connect the U.S. to Denmark and Ireland, and the third Hong Kong to Guam. The cables will be completed in 2019.
Google's Cloud platform is already up and running in thirteen regions including Tokyo, Taiwan, Mumbai, Singapore, Sydney, London, Belgium, Frankfurt, Sao Paulo, Oregon, Iowa, Northern Virginia, and South Carolina. The company estimates that its network currently accounts for 25% of all internet traffic.
The platform will expand to Hong Kong, Los Angeles, Montreal, the Netherlands, and Finland. This means companies in these regions who leverage Google's Cloud Platform for their server capacity in these regions will experience higher performance and fewer service disruptions.
Those who live in these regions, according to Google, should be excited.
Google is also constructing, or taking part in constructing, three undersea cables, which will be commissioned in 2019. Customers in the areas these cables connect will experience faster and better Google Cloud Platform and G Suite services as a result of the increased network capacity and connectivity.
They join eight additional cables in which Google has direct investment, as well as many more from which the company leases capacity. Google is also invested in Indigo which connects Australia, Indonesia, and Singapore, and PLCN which connects Hong Kong and Los Angeles, both of which will also enter service in 2019.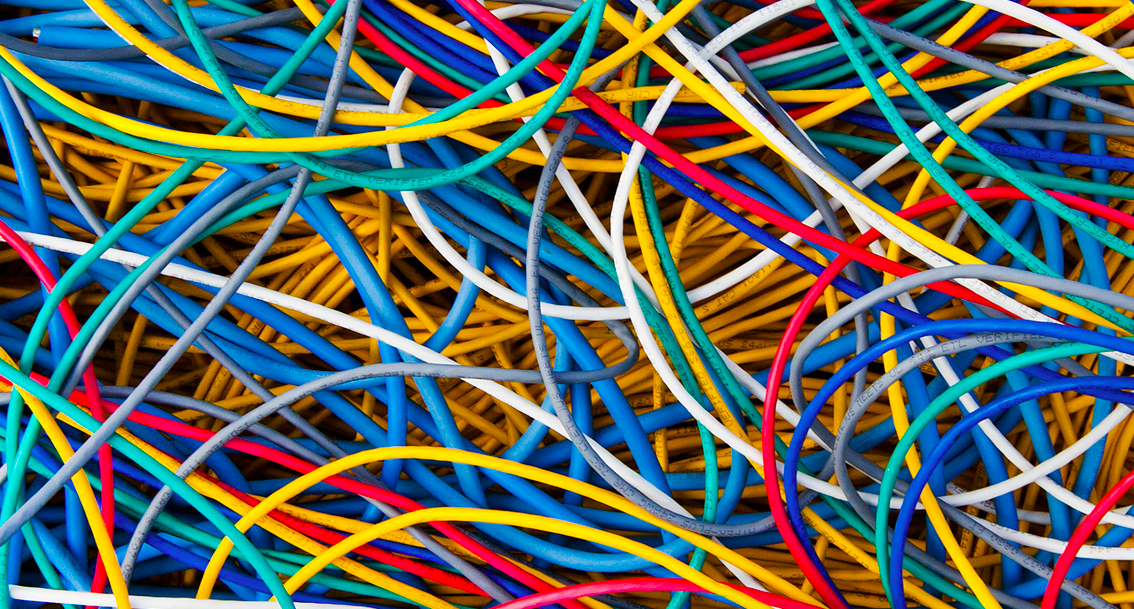 "Overall, these investments mean faster and more reliable connectivity for all our users and customers," the company says. "Subsea cables increase capacity and latency to these regions."
The Curie cable will connect California to Chile. Of the three cables, Curie is the only one that Google privately owns. Google will become the first major non-telecom company to build a private intercontinental cable.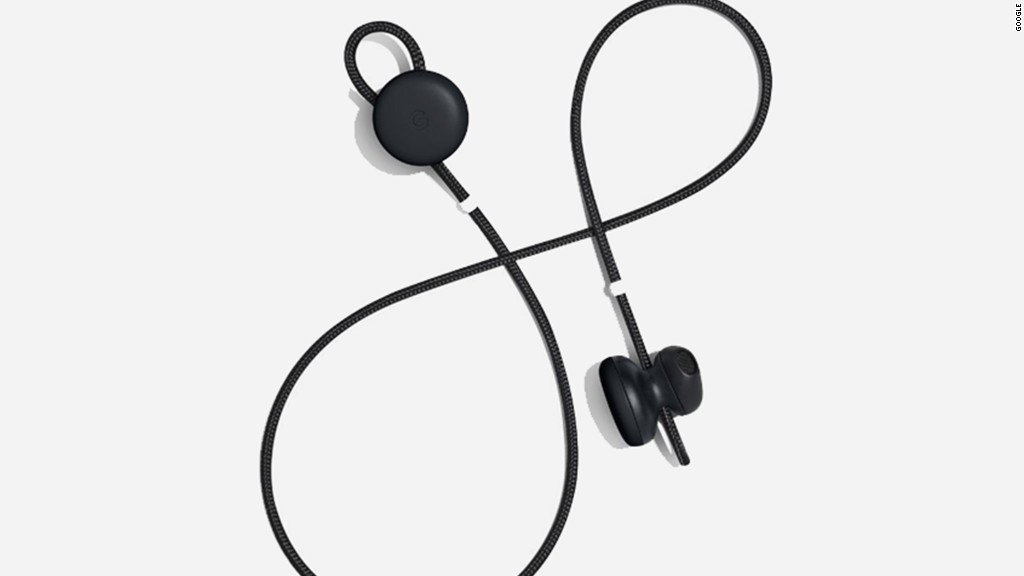 As the sole owner, Google will have complete control over Curie's design and construction. "Once deployed, we can make routing decisions that optimize for latency and availability," the company said.
Google is also working with Facebook, subsea network manufacturer Aqua Comms, and industrial group Bulk Infrastructure on the Havfrue cable, which will connect the U.S. east coast to Denmark and Ireland.
The conglomerate has tapped undersea communications system supplier TE Connectivity to construct the cable. TE has already begun scoping out the cable's potential route.
Google is also working with telecommunications infrastructure company RTI Connectivity and IT manufacturer NEC Corporation on the HK-G Cable, connecting Hong Kong and Guam. The cable will deliver what NEC refers to as "much-needed expansion of communications networks between Asia and the United States."