IPhone is the most demanded brand among the youngsters. They are fond of it. It is a brand which is highly appreciated all over the world. This brand bears a trademark that is known worldwide. It is expensive but its processor and battery are manufactured under their own supervision. They provide the best output. Every year Apple releases its next iPhone model which is highly appreciated by the customers. It is one of the most expensive phone brands. It is secure and durable. Nowadays the latest iPhone is iPhone X which is on the market.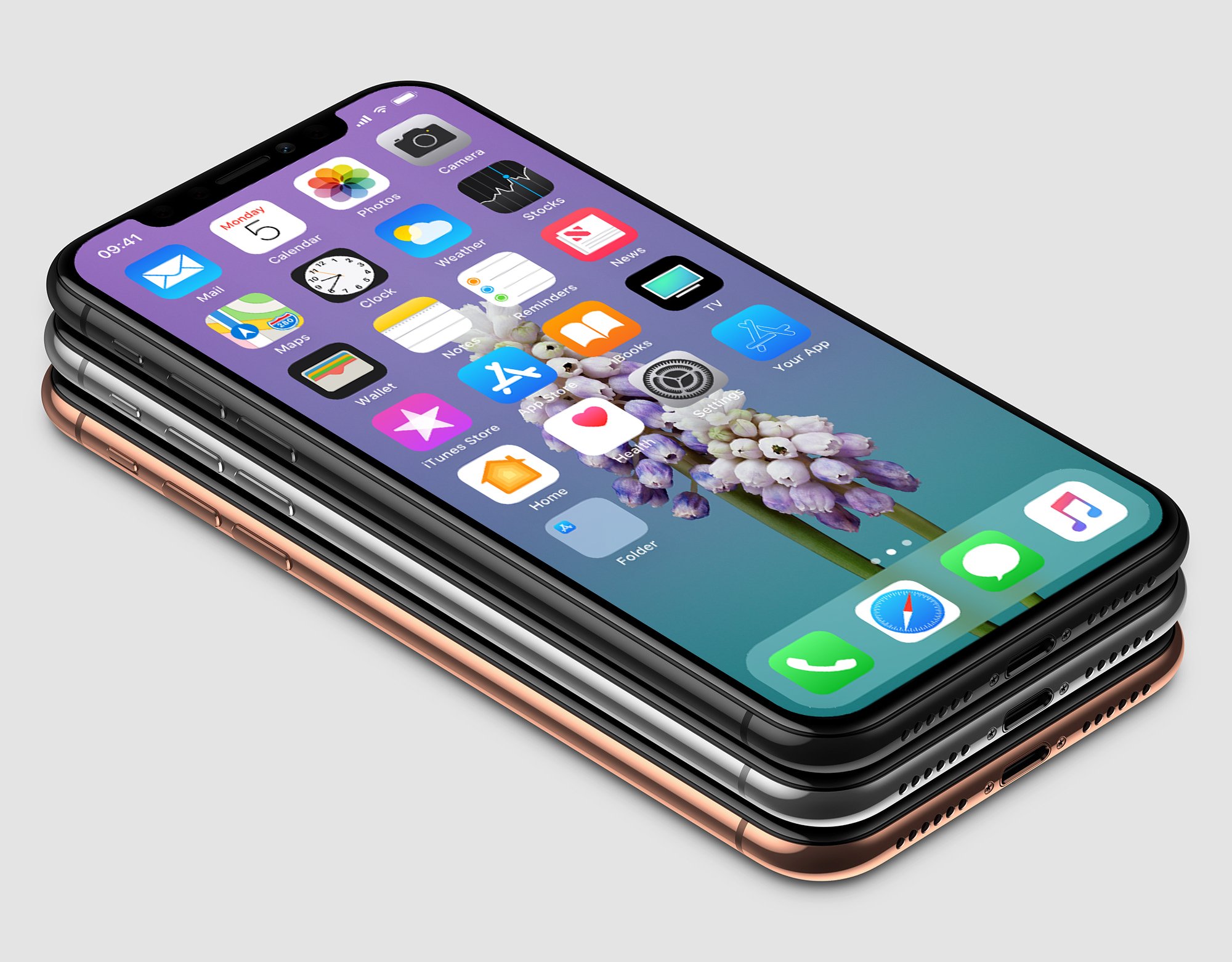 As far as the new technology regarding the iPhone is concerned they have introduced is the wireless headphones. This has attracted the youngsters a lot. They are fond of it. They find it very exciting that they are having a wireless hands-free. Headphones themselves are a great innovation. In iPhone 7 they have brought up with wireless hands-free. They are basically called as air pods. This is a very prominent feature of the technology used by the iPhone. There is a chain of sequence of technology used in these wireless headphones.
They are effortless and magical which use a special technology. They have an automatic on and off system which makes them even more useful. It is just a one tap setup for all the devices. This enhances your apple use. One of the best technology introduced by the apple. It connects to almost all Apple devices with an ios10 system and others. It has a very good voice quality. Mainly the best in the town. Voice quality really counts when you are using an Apple device. Another feature is seamless switching between the devices. This makes it a full package.
Customers are rating it as one of the best product of the Apple industries. Fantastic and exceptional, such remarks are used by the customers. This takes its rating to very high. That is why it is highly demanded among the youngsters as well as adults. The average rating comes out to be 4.5. This is a very appreciable scale For every product it is very important to be appreciated by the buyers. It is a huge success that this product is appreciated among its buyers. They take it as a positive step towards technology.
Another amazing feature of this product is that it has an amazing battery timing. It has a quick charging ability. This makes it even better to use. Just a 15 min charge is required if you had a talking time of 3 hrs. This makes it even handy to use. The battery issue is the main issue these days. Apple wireless headphones are away from this and make it one of the best edition of Apple. That is why it is frequently bought by the customers.
IPhone wireless headphones
The technology used is basically motion accelerator and optical sensors. This is one of the latest use. Optical sensors add to its beauty. It has many beautiful features which include the sensors. The audio automatically turns off when you take them out of your ears. This is a very nice feature to display. It is also connected with Siri which adds to your ease. You can get directions about any function you want. The advanced Bluetooth connectivity is also the main feature. You can connect them with Bluetooth. It is another function which makes it the prime choice of customers.
Dual beamforming technology. This gadget is full of features to amaze you with every step. In addition, there are dual optical sensors. All these qualities make it the best in use. Moreover, there is speech detecting accelerometer. This is very helpful in use. All these features us the same technology which uses the transference of rays and particles. Such tiny particles can add to your style. Motion detecting accelerometer is also there. All the features are best in use. All in one this is the best device attached to the Apple appliances. It has increased the ratio of Apple use to maximum. Having wireless headphones with Apple accessories is becoming a trend these days.
As far as the price is considered they range in $159. If you order online this may include the shipment. All these make it one of the best products to order.