Youtube is the free market place where you can upload your original videos content on any topics that you have.Daily many videos are being uploaded in youtube and that videos are making money when viewers watch them.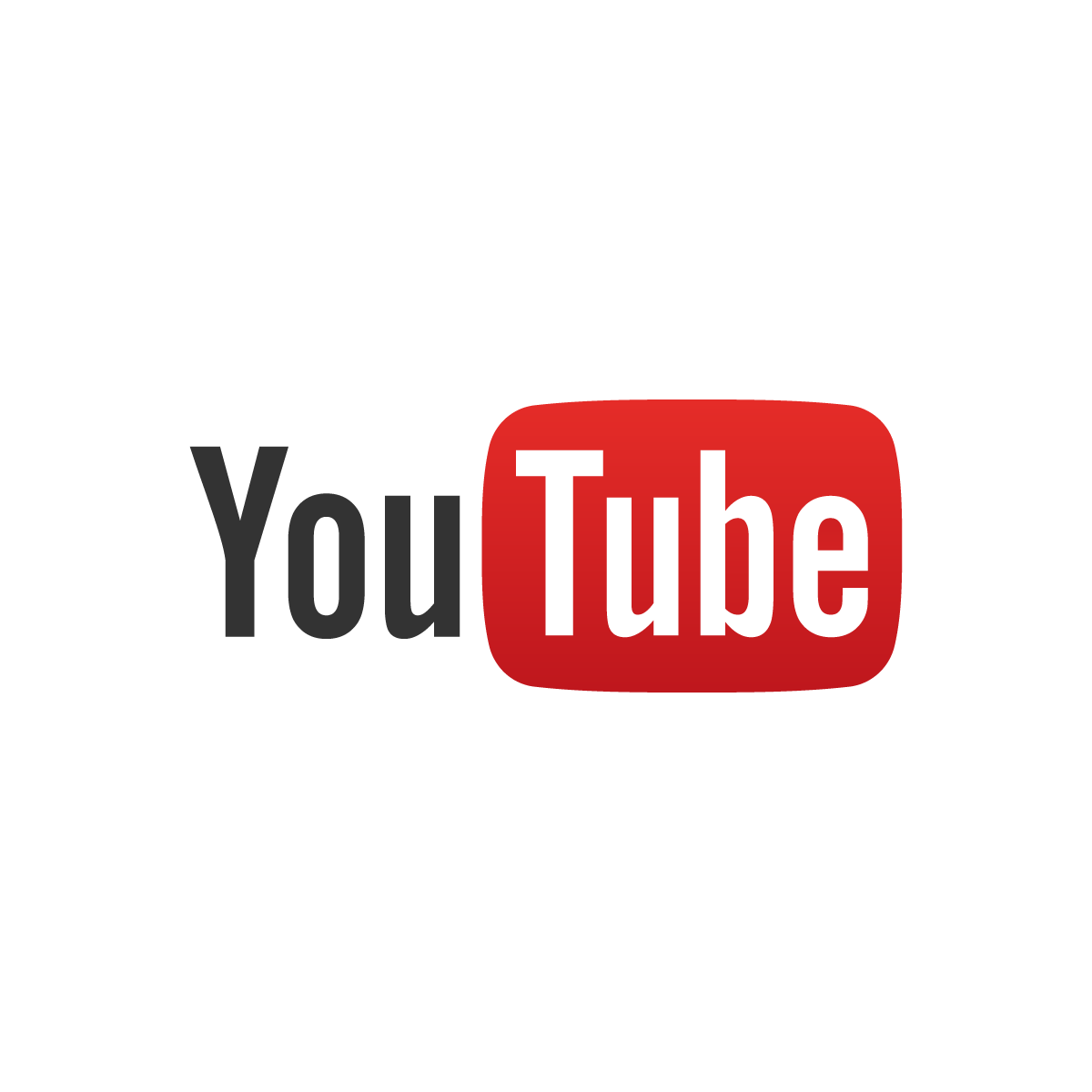 The main thing in youtube is that you should make your own content and upload to your channel and grow your suscriber.Nowadays motst of the people are spending their time on facebook and youtube so it is better to upload a video on youtube and make good money for youtube.When you upload good video that attracts viewers that may make your videos viral so,you should make good videos that will attract your viewers.You can also promote your videos in youtube.The ways to promote your youtube video are as follows:
1.Target your audience
2.Create ads that work
3.Apply a relevant strategy
4.Make the most of ads format
5.Promote your channel with ad words
1.Target your audience
If you are new youtuber the main thing you should know is to target yout audience.If your channel is about movies and music you should make the audience releted to music and movies and your content should also be related to movies and music.There are four spheres of targeting options.That are:
1.Who
2.What
3.Where
4.When
1.Who
Try choosing specific or niche audiences based on demographics, language, and interests. For example, you could target 18-34 year-old female "cooking enthusiasts" who subscribe to food channels and watch culinary videos.
2.What
It can help to select from topics that are most relevant to your channel. You can use contextual targeting to reach viewers searching for specific content. Or choose the video or channel on which you want your ads to be shown.
3.Where
Define the location of your audience—country, region, city, or postal code. You can even define a custom location by radius or place of interest.
4.When
Decide how often your ads are shown and on which devices. If you have a limited budget, you can pace the delivery of your ads throughout the day.
2.Create ads that works
The ad that you place on youtube video should work properly so you can monitize easily.so,you should create ads that works.
3.Apply a relevant strategy
Apply good strategy to promote your videos try different strategy that works to grow your views on youtube.
4.Make the most of ads format
There are several types of ads that may appear next to your videos when you've enabled video monetization. Skippable video ads allow viewers to skip ads after 5 seconds, if they choose. … Non-skippable video ads must be watched before your video can be viewed.
5.Promote your channel with ad words
Start by linking your channel to Adwords, and follow the other sections of the learning center, on the various campaigns available to promote your YouTube channel.
So,if you have good knowledge of making video you can start uploading videos to youtube and make good money from youtube.