The world, that we are living in today, is way different than the world that people used to live in, in the past. Science and technology have taken us somewhere, where man in the past had not even imagined of. Television, mobile phones, washing machines and a lot of other machines or devices that we use daily did not exist in the past and people were living without them. Same goes for the internet. There was a time when people had not even thought of such things but yes, thanks to science and technology for all of this.
Meet a 12 year old child and ask them a question and if they do not know the answer, they will say "let me Google it". Same goes for people of every age group these days. We have forgotten using dictionaries and encyclopedias and different books these days. The biggest solution for all such problems is, Google.
There are different ways in which this search engine has affected our society and our minds. Here is how it has impacted us in different ways.
1.It has made "searching" much easier
As we just discussed, there is nothing that you cannot find on Google. Whether it is a presentation, a research project or just a random question someone asked and you do not know the answer to it, Google has all the answers and all the help that you need. Just type the topic and you will get hundreds of answers in only a few seconds.
2.It has made communication much easier
This search engine has hundreds of feature, and one of the most widely used one is, their emailing platform, that is Gmail. Millions and billions of people communicate through emails on Google and can share files including pictures, videos and documents too. Communication has become much easier due to it.
3.It allows you to find any location
The Google Map feature is another amazing thing about this search engine that allows you to find any location through Google map so you do not have to wander here and there to look for your destination. It has made travelling a lot easier for people living in any part of the world.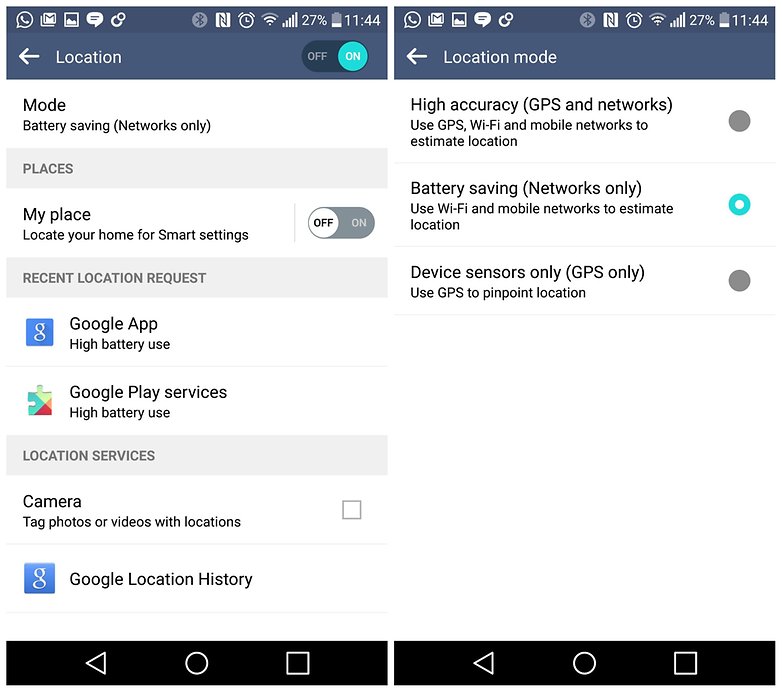 4.It allows you to track any place
Isn't it interesting that you can track any place of any part of the world and find the minutest details about it while sitting at home and relaxing? Google Earth allows you to track any location, in any country or city, no matter how far it is from your location.
5.It has made advertising much easier
There was a time when people used to advertise in newspapers or on television. But now, we all know that digital marketing has taken over the world. Advertising your business has become much easier through the internet and Google ads play an important role in digital marketing. You can promote your businesses on the internet through Google ads and get a large number of people to know about your products or services.
6.Allows you to track a person
Google person founder is another amazing feature of this search engine. You can track a person in case of any incidents like bomb blasts, earthquakes, disasters or any such conditions. This feature was launched after the Haiti earthquake in 2010.
7.Keeps you updated
With the help of Google News, you can stay updated throughout the day and get up to the minute news from any part of the world. This is great if you are not at home or cannot watch TV all the time to hear all the important news.
8.Allows you to plan events
Google Hangouts is another popular tool that was launched by Google. You can plan meetings or any events using this tool and get connected to your friends, family and colleagues (or fans too, if you are a celebrity).
These are some of the very basic and most popular ways that Google is used in. No matter how much independent we have become these days, we simply cannot deny the fact that Google has helped us a lot at different stages and we do need it for different tasks that we have to perform on daily basis.