Technology has made our lives a lot easier and has facilitated us in several ways. Either it is about our indoor activities or outdoor activities, we are kind of dependent on different gadgets, machines etc. In old times, people used to perform almost all the tasks themselves, especially in Pakistan.
But now, we have different machines and gadgets for different tasks. Whether it is about lifestyle, entertainment, information or anything, we are somehow dependent on the products that science and technology have provided us. And if you ask us, there is no harm in using all these things. They really facilitate us, after all.
Tech freaks are always up for new gadgets and devices. Here are top ten gadgets that you should definitely buy if you are in Pakistan.
1.Power Bank
We all have been in a situation at least once when we were outside, needed our phones and the battery died. Power bank is an ideal device, especially for such conditions. It is a gadget that is used to charge your phones without plugging into the outlet. It just needs to be charged first and you can take it with you whenever you go out for a long time period.
2.Taser
Being a Pakistani, we know it's hard to accept it but we all know how it's not safe to go anywhere these days. The number of street crimes has increased a lot and we need to take care of our safety first. Everyone needs to keep a teaser with them these days while going out.
3.Smart Security Cameras
Security cameras are another thing that people in Pakistan need these days. Whether it's your office, your shop or your home, you need to keep an eye on everything that is happening around. They provide a great help especially in case of any incident or suspicious activity. Not only they show you what's happening at the specific place at that time, they record the video too so you can watch it later.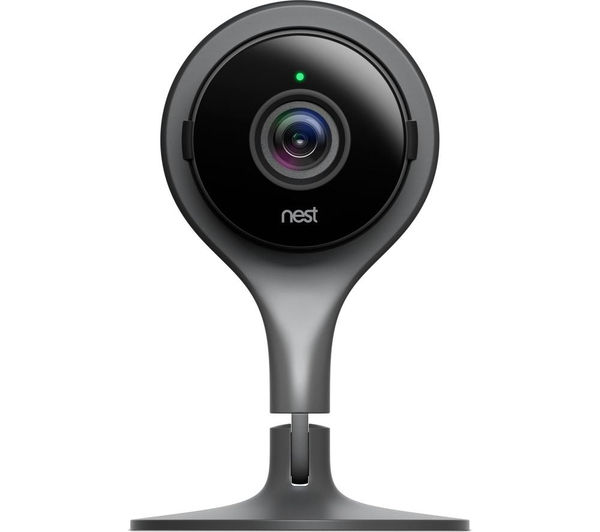 4.Media Streaming Gadgets
Pakistani people are fond of entertainment. Whether it is in the form of movies, talk shows, drama serials, songs, sports or morning shows, everyone has a favorite program. Media streaming gadgets allow you to watch your favorite shows or any media content on TV any time you want.
5.Emergency LED Light
If you are a Pakistani, you must be annoyed with the load shedding that continues for hours. This really disturbs your daily life activities. You can't work in the kitchen, check some documents or study for your exams when there is no light. LED emergency lights are a must have for such situations.
6.Islamic Gadget Devices
There are different Islamic gadget devices that every Muslim should get their hands on. You can listen to Quran on these devices and learn it too, without a teacher. A lot of these devices also have the translation and detailed description of Holy Quran saved in them in Urdu so you should definitely get them to understand the Holy Book.
7.Portable Speakers
This gadget is a perfect thing that a music lover can get. You can listen to your favorite tracks loud, at your home or on the go. Just charge them and keep them with you when you go out with friends so you can enjoy your favorite music along too.  The best part about these speakers is that they are small and easy to carry so you can literally take them everywhere.
8.Home Assistant
This device is a perfect gadget to keep at home and is something that every person needs to keep in their homes. Home assistant is a device that is integrated to your homes and then you can control all the electronic equipment just with voice commands.
9.Smartwatch
Smartwatches are getting very popular in Pakistan these days, especially among the teens and tweens. This cool gadget not only looks good when you wear it and is not only used to check the time but also allows you to receive all your mobile notifications directly on it. There are a lot of other features too, including a record of your exercise, temperature outside and much more.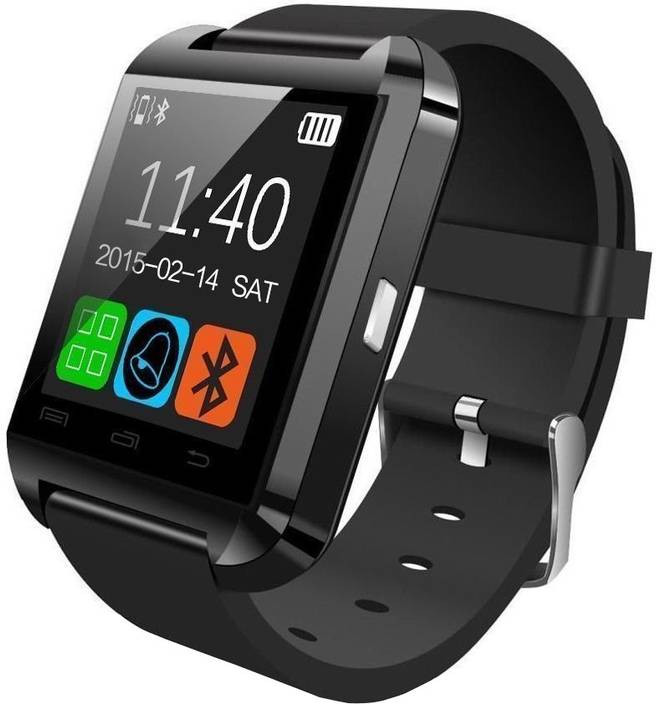 10.Portable Hard Drive
Portable hard drives are devices in which you can store your data for backup and secondary storage purposes. The data can be any kind of files or documents. It is of a great help since you cannot keep all the data stored in your computers or mobile phones especially if you are running out of memory.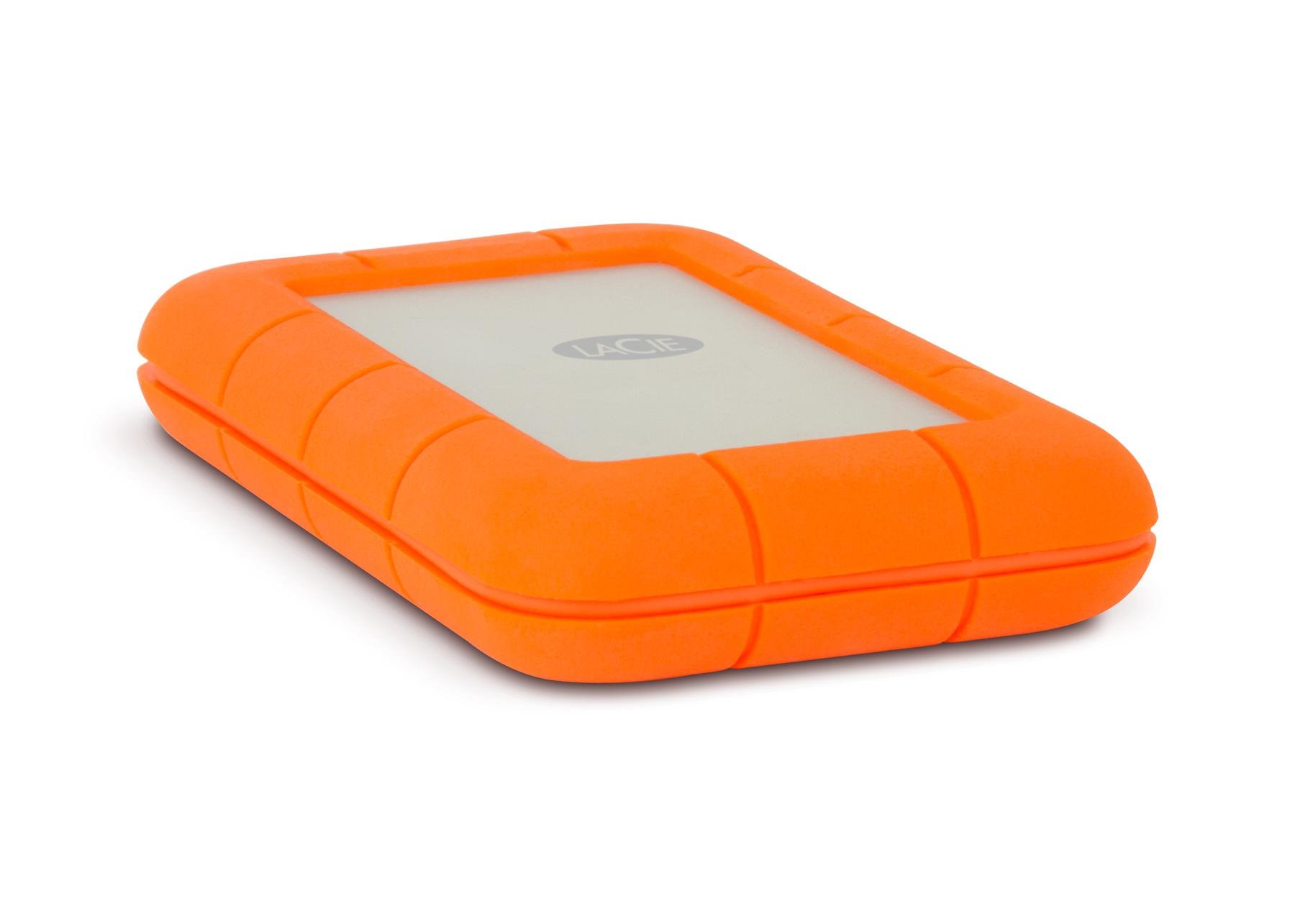 If you are a tech freak in Pakistan, you need to get your hands on these gadgets and you are definitely going to love them.