As it is 21 century most of the country that are develop are using online payment system as developing country are faceing still the problem of online payment gate way.You can check the payment gateway listed below and use it which is suitable.
for you.
A payment gateway is a merchant service provided by an e-commerce application service provider that authorizes credit card or direct payments processing for e-businesses, online retailers, bricks and clicks, or traditional brick and mortar.The payment gateway may be provided by a bank to its customers, but can be provided by a specialised financial service provider as a separate service, such as a payment service provider.
The 15 online payment gateway that you should know are as follows:
1.Payoneer
2.Due
3.Stripe
4.Dwolla
5.Apple pay
6.2checkout
7.Amazon payment
8.Square
9.Skrill
10.Payza
11.Venmo
12.Google wallet
13.Wepay
14.Intuit gopayment
15.Authorize.net
1.Payoneer
Payoneer is a financial services company that provides online money transfer and digital payment services. Payoneer account holders can send and receive funds into their bank account, Payoneer e-wallet, or onto a re-loadable prepaid MasterCard debit card that can be used online or at points-of-sale.
Payoneer has roughly four million users in more than 200 countries and territories, and provides cross-border transactions in more than 150 local currencies utilizing its banking network around the world to make local bank transfers.
2.Due
Due makes it easy for businesses to get paid online. Easy credit card payment processing for small business to large enterprise. Get Started with Due Today. All of our payment acceptance methods are quick, we aim to get our customers their hard earned money as quickly as possible. The quickest is our Digital Wallet which allows you to instantly pay and get paid using Due Cash.
Ideal for individuals and even freelancers, this new payment method is gaining in popularity, especially with the ability to use your mobile device to handle these transactions. From splitting a bill to getting reimbursed for expenses, our digital wallet is designed to simplify and speed up all your transactions.
3.Stripe
Stripe is the best software platform for running an internet business. We handle billions of dollars every year for forward-thinking businesses around the world. Grow your business, go global, and boost conversions in other countries by localizing your payment experience.
4.Dwolla
Dwolla's ACH APIs make it easy to integrate bank transfers. Facilitate ACH payments, or verify customer and bank account information within your platform.
5.Apple pay
Apple Pay lets you make secure purchases in stores, in apps, and on the web. And now send and receive money from friends and family right in Messages.
6.2checkout
2Checkout.com is an online payment processing service that helps you accept credit cards, PayPal and debit cards.
7.Amazon payment
Amazon Pay offers a familiar and convenient buying experience that can help your customers spend more time shopping and less time checking out.   Amazon Pay is used by large and small companies.  From years of shopping safely with Amazon, customers trust their personal information will remain secure and know many transactions are covered by the Amazon A-to-z Guarantee.  Businesses have the reassurance of our advanced fraud protection and payment protection policy.
8.Square
Square is a financial services, merchant services aggregator and mobile payment company based in San Francisco, California. The company markets several software and hardware payments products, including Square Register and Square Reader, and has expanded into small business services such as Square Capital, a financing program, Square Cash, a person-to-person payments service, and Square Payroll. The company was founded in 2009 by Jack Dorsey and Jim McKelvey and launched its first app and service in 2010. It has been traded as a public company on the New York Stock Exchange since November 2015 with the ticker symbol SQ.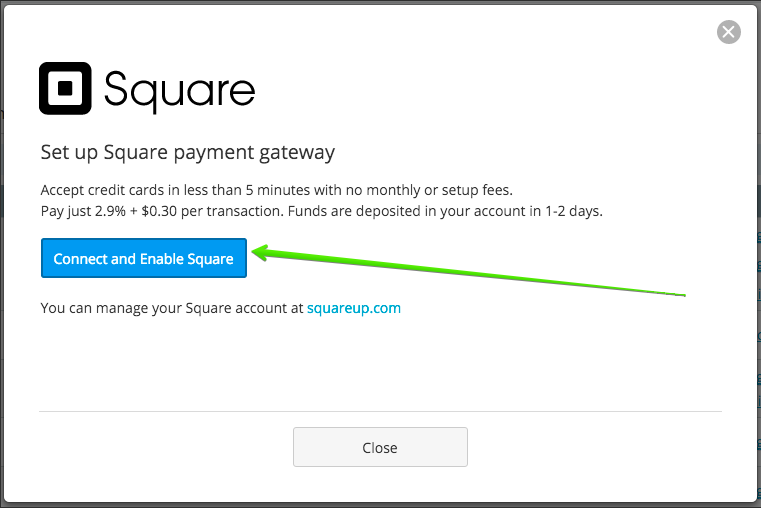 9.Skrill
Skrill is an e-commerce business that allows payments and money transfers to be made through the Internet, with a focus on low-cost international money transfers.Make simple, secure and quick online global payments – from international money transfers to betting, trading, shopping and gaming.
10.Payza
The Payza online payment platform lets you send and receive money, shop, make online payments or get paid from almost anywhere in the world.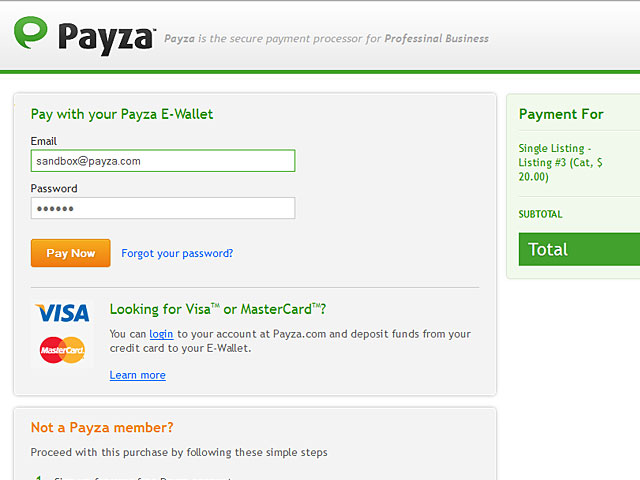 11.Venmo
Venmo is a free digital wallet that lets you make and share payments with friends. You can easily split the bill, cab fare, or much more.
12.Google wallet
With Google Wallet, it's fast, free, and easy to send and receive money. Send money to anyone in the US even if they don't have the Wallet app.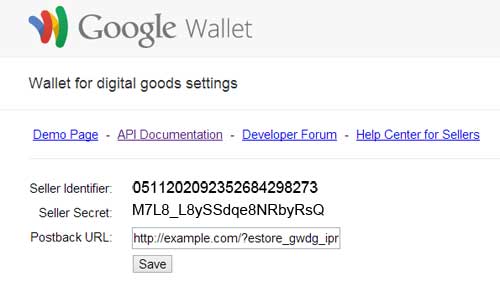 13.Wepay
WePay is the leading payments provider focused solely on meeting the needs of online platforms that need to settle money between their users.
14.Intuit gopayment
GoPayment is consistent with the high rates, bundled pricing and fine print that plague Intuit credit card processing services in general.
15.Authorize.net
Authorize.Net is a United States-based payment gateway service provider allowing merchants to accept credit card and electronic check payments through their website and over an Internet Protocol connection