Facebook is becoming popular day by day as we are not only using facebook but nowadays facebook have also become the platform of business.Many people are doing business from facebook.And the main thing that you need in facebook is your page like.Facebook is becoming popular because it is easy to use  and connect within friends and family,sending message and getting latest updates.
Simlarly you can create facebook page and share your post or you can also sell your product from facebook and earn.Nowadays instant article which is also the latest product of facebook allows you to earn money from it just by placing ad in your website.
If you have got more fan following page with you then it is easy for you to do bussiness from facebook as well as you can make good money from instant article.Today we are discussing in the topic that how to inrease you page like in facebook.Today we most of the people have facebook page where we share the post about the content what the facebook page is related about.
Some of the ways to increase page like in facebook page are as follows:
1.Regular update
2.Replying to comment
3.Sharing unique content
4.Boosting
5.Organize facebook contest
1.Regular update
If you share regularly in your facebook page then there is chance of getting organic reach so try to update the post regularly so you can increase the like of the page.Regular updating will gain your audience also being regular in website.So, try to update regularly that gives useful information to your audinece.When you give useful information to your audience.You may have notice that due to regular updates in facebook we are getting many recent news of every part of the world that is good news for all of us as get the updates faster TV and radio.
2.Replying to comment
When you post in your facebook page you get some comment dont most of the people dont reply to that comment as there is chance of losing your followers so try to reply to the comment in simple way.Reply to comment gets your audience back so you can grow your follows.When you reply with a private message, anyone can see that your Page has responded privately below the comment. To reply to a comment publicly: Click Reply below the comment. Add your reply and press the Enter key.
3.Sharing unique content
Sharing unique content is the great way to increase your page like in facebook so,share the content that are in demand of audience which increase the like of your page.Sharing unique content also increase value to your website.Unique content has its own value as it will attract the audience  and return to your website or page so also try to write unique content.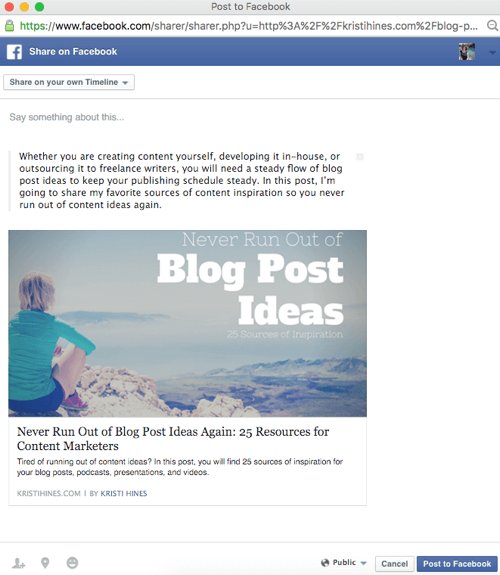 4.Boosting
When you spend money for boosting your page you can get many like in your facebook fan page so,boosting is also the best way to increase your page like in facebook.Most of the people increase the facebook page like by boosting page.The main thing you need to have for increasing your facebook like is the money.how much money you will spend in facebook that much like you will gain in page.so,you should try to spend money in facebook page for boosting your page.If you are selling your product online in facebook page boosting plays an important role inselling your product.
5.Organize facebook contest
The best eay to increase your like in short period of time is facebook contest which attracts the audience.When you organize facebook content as gift some prizes to your audience they will be most of the time active in your page to get gift so try to organize facebook contest once in a week which will increase your page like and you can also get organic reach in your post.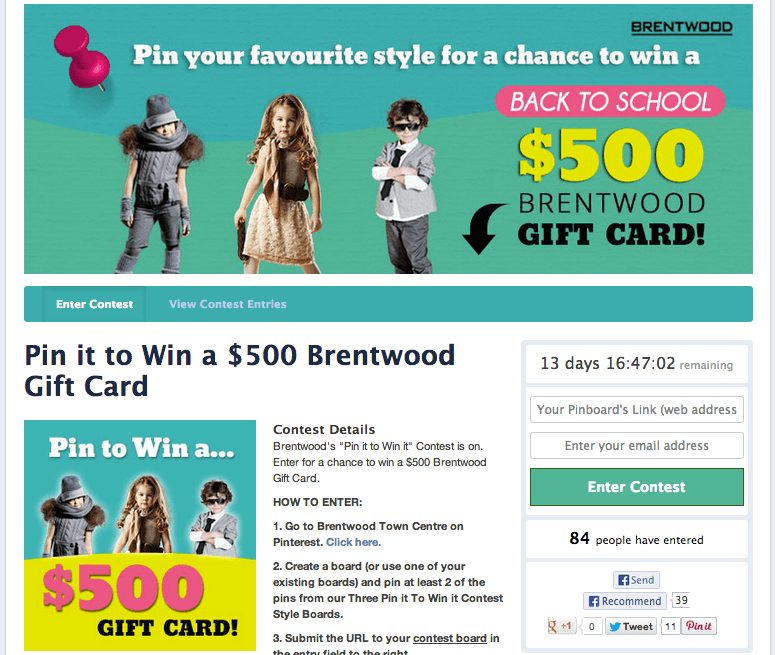 So,to increase facebook page like is also not so very easy so, you should know the tricks how to increase the like in page.Theses days facebook have become  the good platform for earning money from online many of the peoples in the world are depending on facebook for earning money from online and the main thing needed is the facebook page so you can create the page and start making follower to earn money from facebook.