We all have deal with the time when we used to think that school is the hardest thing in life, but as we grow up, we realize that practical life is way harder than studies. Spending a few hours in the workplace brings along a lot of stress, headache and anxiety. Don't panic, you can deal with it.

One of these things that help you with a lot of issues related to your workplace is teamwork. Teamwork helps you in a number of ways and reduces the work load too.
Here are 15 ways how team work can help you.
1.Boosts creativity
When a group of people work together on some project, all of them have different mindsets and they come up with different ideas. One person's opinion differs from the other person's opinion due to their experiences. When you listen to everyone, brainstorm different things, accept or reject some ideas as a group, for some genuine reasons, you can come up with something that has minimum flaws and is the best choice for you.
2.Boosts productivity
When you work in a team, you divide the tasks according to each person's capabilities and interests. The workload gets divided and working on the assigned tasks becomes easy for everyone as they have to focus on one thing only. This way, everyone can put their maximum efforts in the assigned task and the output is delivered faster and more efficiently.
3.Provides support
When you are working in a team, all the team members are like friends, family members and mentors. They are there for you when you need support and guide you when you need guidance. This helps you make the right choices and take the right decisions.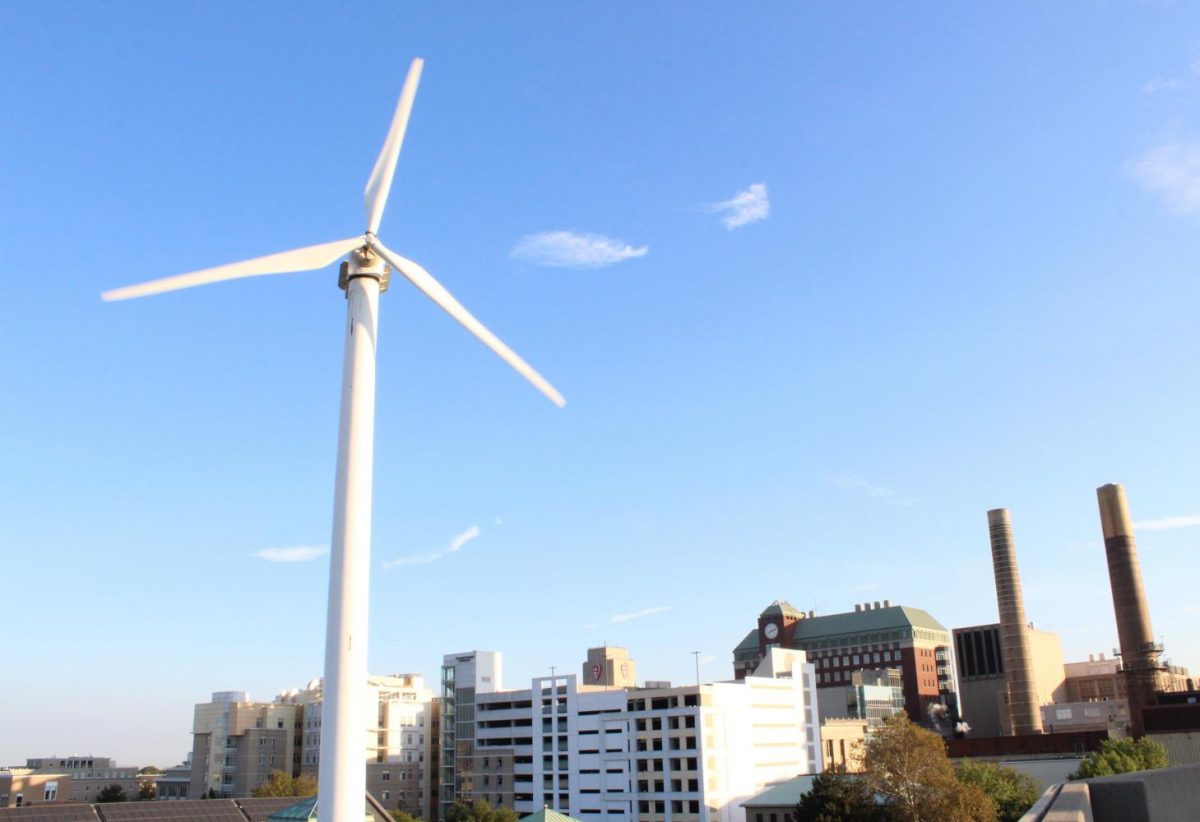 4.Builds trust
Working together with others helps you build trust as you have established a strong working relationship with them. You can rely on them and take help from them too. You may have disagreements on some topics but that is just because your experiences sometimes differ from others' experiences. Despite of all the arguments, you share a strong bond with your team members and this bond helps you build trust for others.
5.Makes you able to resolve conflicts
As we discussed above, team work may often feel disturbing as you sometimes disagree with others' opinions. These disagreements often cause conflicts and unlike school, you cannot involve your management to resolve the issues but you have to do it yourself. So yes, it teaches you conflict resolution skills.
6.Allows flexibility
Sometimes, when it's hard for you to work because you have been taking too much pressure, or you are not feeling well, or simply because there is another reason, you need to take a break. When you are working in a team, you can adjust your working hours or the tasks that you have to do by the help of your team members. If you have good terms with them, they will definitely understand your problems and will try to help you with them.
7.Teaches you new things
When you are working with people that have different backgrounds, different mindsets and opinions, different fields of interests, you get to gain a lot of knowledge. You learn a lot of things from your team members and you teach them too.
8.Enhances communication skills
When working in a team, you have to do various discussions before you settle on one plan. Everybody has the right to share their opinion and suggest something for the betterment of the team. You communicate with your team members, debate on certain topics and as a team; you come up with something that everybody approves. This greatly enhances your communication skills and boosts your confidence levels too.
9.Teaches work ethics
If you are working in a team, you know that every member has their own place in the team and are free to share any opinions or suggestions. You know it very well that you have to respect and value each other's' suggestions even if you do not agree with them. It also teaches you to settle for something else than what you have in your mind. Besides sticking to your own idea, you settle for something that the whole team is agreeing upon. This is how it teaches work ethics.
10.Improves services
If different people having different skills and different areas of expertise come together to work as a team, work hard and listen to others' views, they are able to give 100% output and provide amazing results. Instead of one talented person, many talented people work together and come up with something amazing.
11.Encourages innovation
Team work greatly encourages innovation. Sometimes, when one person cannot find a solution to some problem, the other one helps him out with a really nice idea. Listening to all the ideas and suggestions, brainstorming them and working on the best one helps you do something innovative.
12.Boosts up morale
When you are feeling low or not so confident about your work, your team members will be there to boost up your morale. Also, when you see other team members working hard for a project, you also feel like working hard for it.
13.Encourages healthy risk taking
Teamwork allows you to think out of the box. Sometimes you do not feel confident enough to work on an idea but when you are working in a team, you feel like you can work on it since even if it fails, all the burden won't be on you as if it succeeds, all the credit won't be yours.
14.Sense of ownership
When working in a team, you know that you are actually contributing something. If you are putting any kind of efforts in a project, along with your team, you feel accomplished as there is your share in it. You know that you actually are playing a role in it and are reaching towards your goals.
15.Advances your career
In case of team work, you meet different people, collaborate with different people and work with them. This gives you confidence, encouragement and helps you learn a lot from them. Besides this, you get a good exposure and can find new opportunities too. It really advances your career to the next level.
These are a few reasons why you should not hesitate to work with others, as a team in your workplace. Don't be afraid of taking risks and working as a team. Besides all these points, teamwork is a great fun too.